Hosts
Dialogues and Discourse in Science and Society is collaboratively hosted by the UC Davis John Muir Institute of the Environment and the UC Davis World Food Center.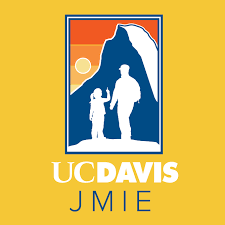 The John Muir Institute of the Environment was founded in 1997 as the culmination of over 30 years of strong leadership in environmental research, interdisciplinary collaboration, and campus and system-wide endorsement. It provides leadership and promotes visibility to benefit all the environmental units of the campus. The Institute is home to several research centers, including the Center for Watershed Sciences and UC Davis Natural Reserves, and its key initiatives include OneClimate, a unique, interconnected approach to addressing the world's most pressing problems, and Big Environmental Data, a leading platform for collecting, modeling, and visualizing data to provide unprecedented insights into our changing world. With over 20 years of experience and a newly reinforced foundation, the Institute is poised to continue to seize opportunities to broaden its reach and impact for generations to come.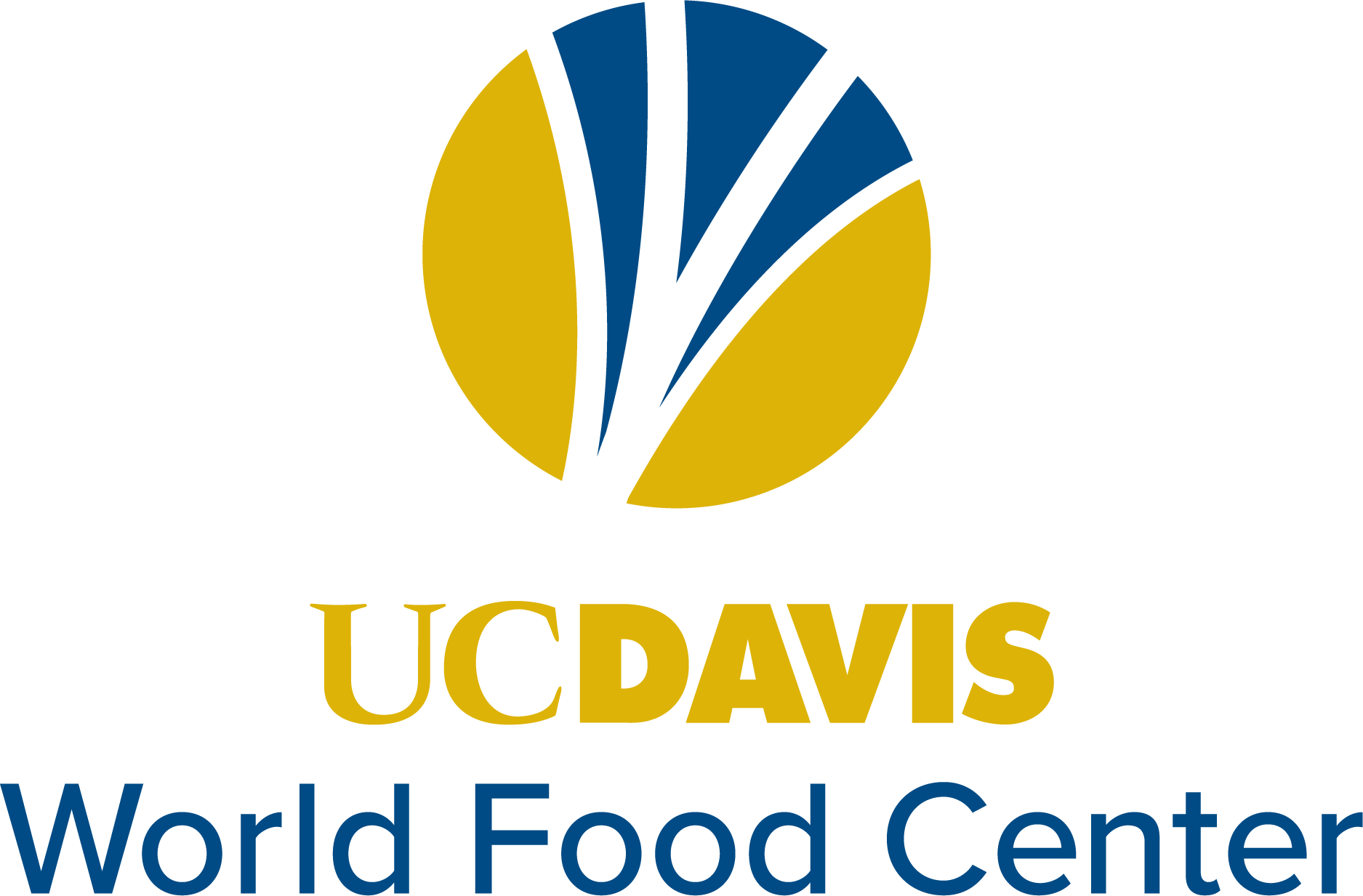 The UC Davis World Food Center mobilizes the resources of UC Davis to promote innovative, sustainable, and equitable food systems. The center brings together partners in academia, industry, and the civic sector to develop integrated solutions to the grand challenges of providing food for all, propel California's world-class food and agriculture technology hub, promote cutting-edge research, educational, and outreach programs in food systems. The World Food Center's Aligning the Food System series supports interdisciplinary events that address time-sensitive challenges and opportunities in global food systems, including food loss and waste, nutrition in animal-source foods, and child health and poverty. The center works in tandem with university researchers, public sector officials, civic organizations and private industry partners to create durable, innovative solutions to improve food systems in our region and beyond.
The conference is supported through a grant from the USDA's National Institute of Food and Agriculture.